Brands
Self-care Sunday With These Bath and Body Brands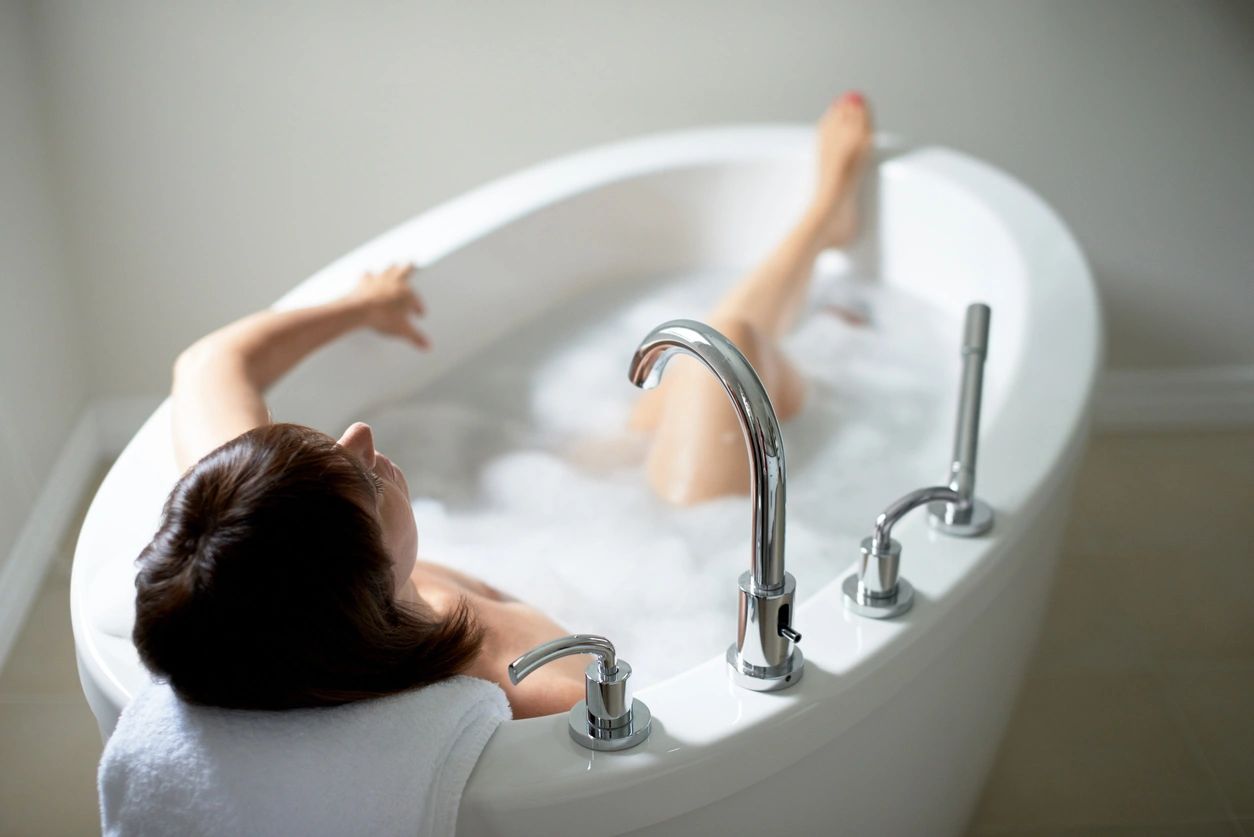 These bath and body brands are the latest of brands we are featuring for all your self-care needs. Over the past few weeks, we have been doing a weekly feature of self-care brands. Last week, we did an article on skincare and candle brands. The week before that we spotlighted a general list of self-care brands. Well, this week it's about the bath and the body. So, read below for the latest round-up of independent brands that you'll need for a little self-care.
Asili Living Co
Asili Living Co is an all-natural, vegan skin and bath line free from toxins and synthetic fragrances. And, they are offering no taxes on all orders. In addition to free, contactless delivery in the GTA no minimum order required. If you live outside the GTA, get free shipping for all purchases over $50.
Website: https://asililivingco.ca/
Make This Universe Inc.
Have you ever heard of a D.I.Y deodorant kit? Neither had we till now. Make This Universe is a DIY skincare brand that gives you the essentials you'll need to create your own bath and body products. Thus, this empowers you to create and customize your self-care routine. How cool is that? Well, to get your own kit, pay them a visit online and get free shipping anywhere in Canada when you spend $60 or more.
Website: www.makethisuniverse.com 
More Than Lips
More Than Lips is dedicated to producing plant-based, organic, cruelty-free, and earth-friendly lip balms. Their balms come in a variety of unique flavours so that there's something for everyone. More Than Lips only uses naturally occurring, organic, simple ingredients that if and when digested are not harmful to the body. They never use animal products or test on animals and of course, all of their processes and packaging is earth-friendly. Because at More Than Lips it's about more than lips. So, place an order and get 3 lip balms for $24.99 with free shipping.
Website: https://www.etsy.com/ca/listing/706118841
SAM & LANCE
If you're like us you know someone who is obsessed with the beauty and skincare subscription boxes. Or you have someone in your life who loves all things self-care but you don't know what one particular thing to get them? Maybe you are the one who identifies with one of the aforementioned statements. Well, Sam and Lance is perfect for you or that person in your life. They curate crates with a wide variety of self-care products and some of their boxes even have other products like jewellery. And, when ordering a Care Crate for yourself or for a friend, they will send a second Care Crate to a front line HealthCARE worker on your behalf. To sweeten the deal, they'll also add in free shipping.
Website: https://www.samandlance.com
LIP CANDY
Last but certainly not least is Lip Candy. They make lipsticks that look great, but are made of better ingredients than what's already on the market. Each and every lipstick is handmade using natural ingredients you can actually pronounce. And, none of them have preservatives, parabens, petroleum-based oils, or artificial fragrances. Sometimes, self-care is about getting dressed up and/or putting that full face of makeup on even during the quarantine. So add their lipstick to your makeup bag and get 15% off.
Website: https://lipcandy.ca
Whether your idea of self-care is lighting a candle, putting on a full face of makeup, or making your own deodorant. Do what makes you happy with the help of these bath and body brands. The promotions they are offering won't last forever so take advantage of them now while you still can.