WELCOME
Volume Retail
Volume Retail brings retail spaces to life,
by helping brands get in front of customers in real life.
WHAT WE DO
We help brands and landlords
generate more revenue
Volume is rethinking retail with new concepts including
shared retail pop-ups, and much more.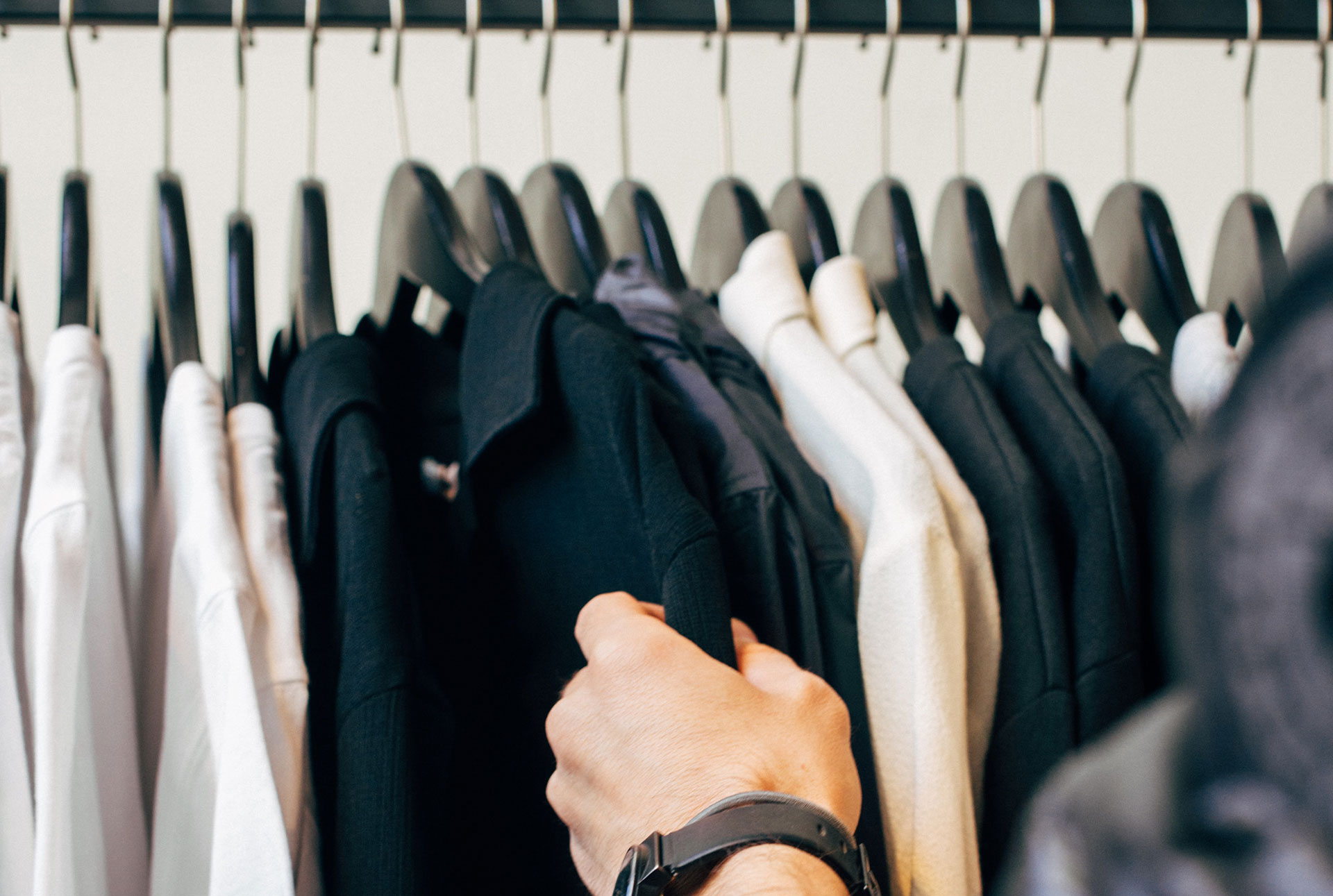 Sell Your Products With Us
If you are building a brand, you know the value of getting your products in front of people.
Our team has been helping brands bring their products to real life in high demand, high foot traffic locations. Want to get your products in front of customers offline? Click learn more today!
Bring Your Space to Life
We help landlords activate and animate space with modern retail concepts to maximize revenue and increase occupancy.
Convert vacant space into productive space. Volume works with landlords who are looking for both short and long term revenue-generating solutions to bring retail spaces to life. We will create a solution that works for your needs, whether that's long term or short term. Regardless of if you are looking to make micro-retail a part of your long term tenant mix or fill a short term vacancy with attention and revenue-generating activation, we can help.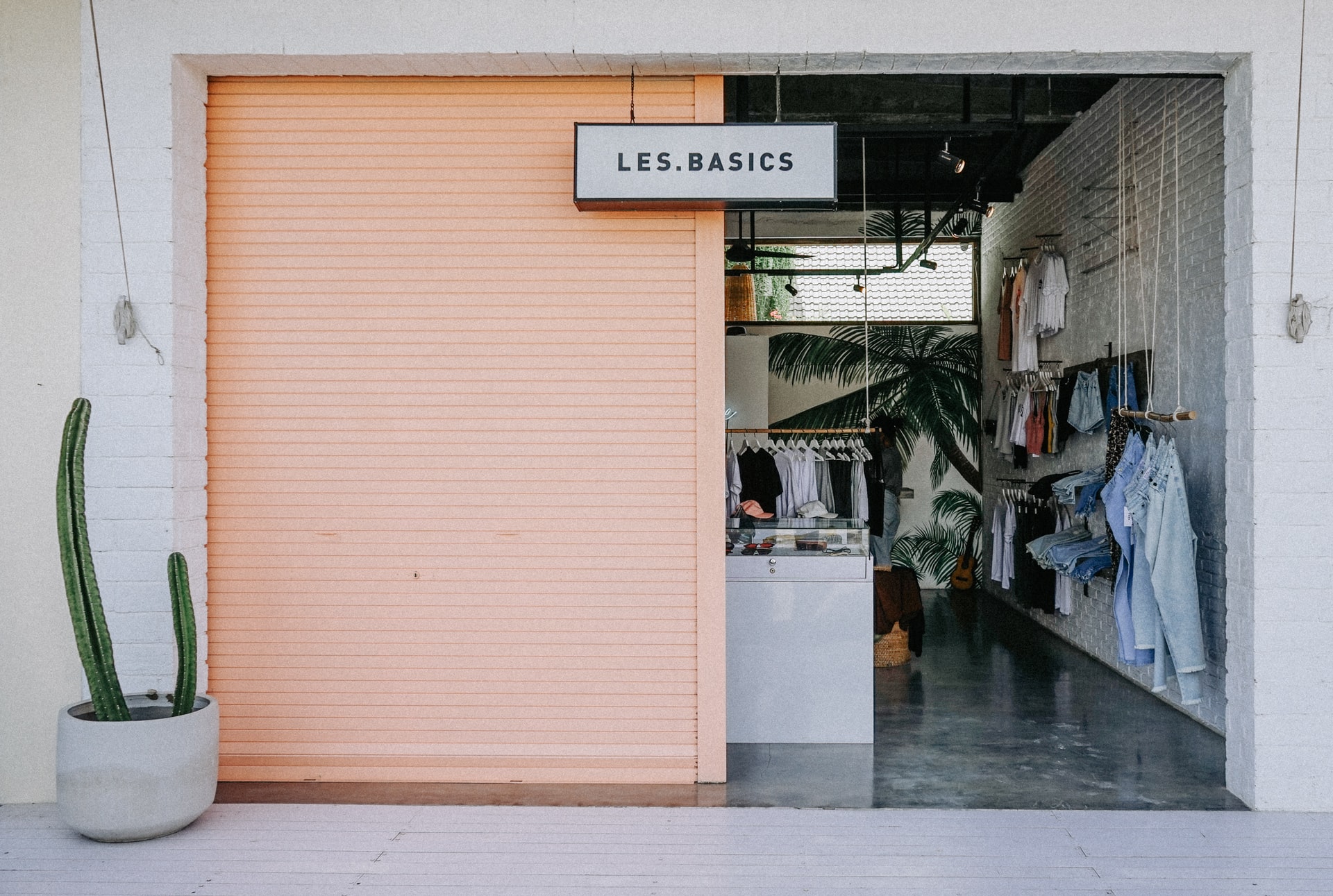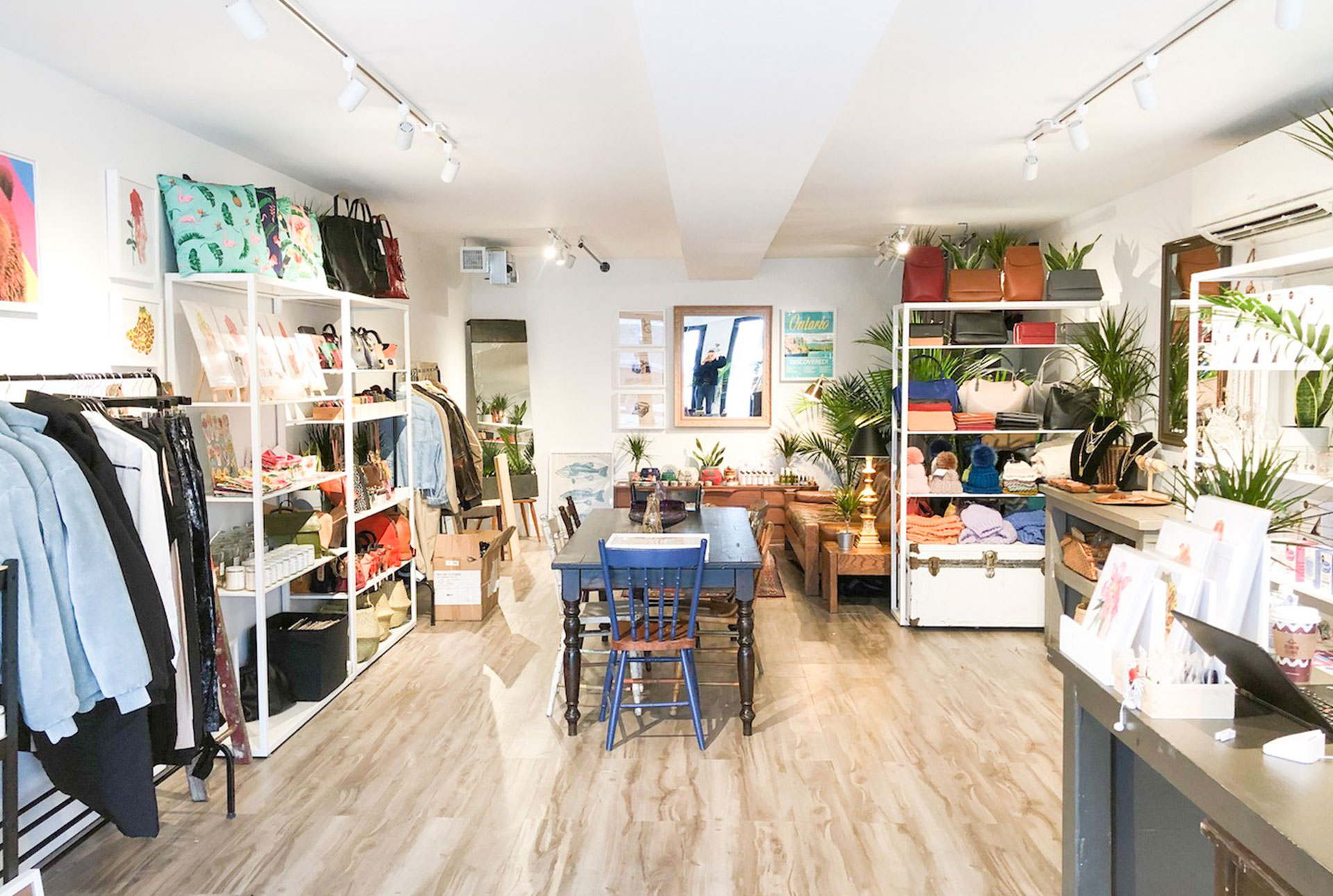 Attend our Events
Want to join us for a pop-up market or DIY workshop?
Our pop-up markets feature brands we love so you can spend a day discovering new businesses and meeting the people behind them. We host workshops in our shops in partnership with the brands and founders we work with.