Brands
Home Projects To Start During Isolation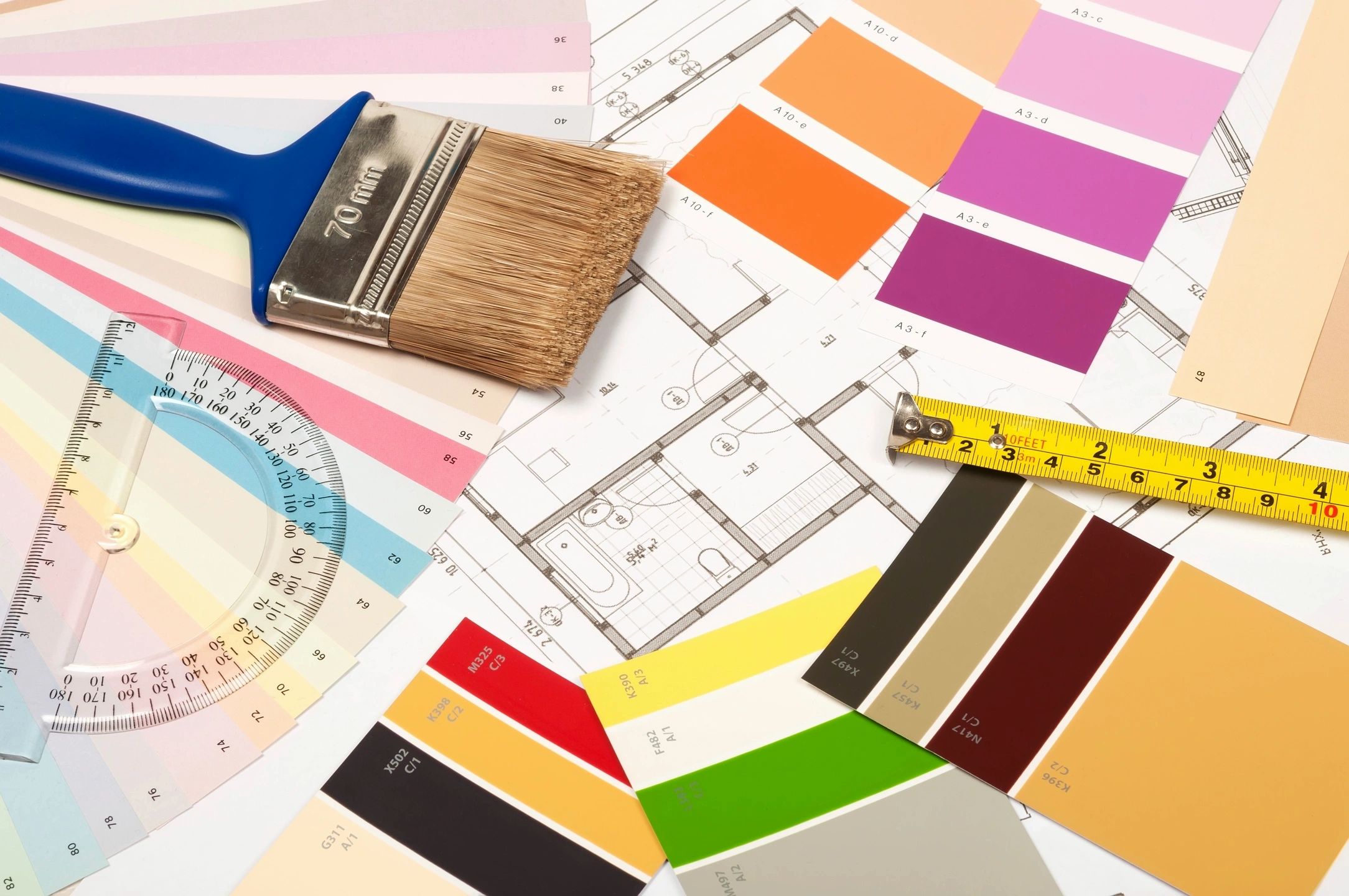 We've all been spending a lot more time at home than usual. So why not make the most of it by taking up the home projects we've been meaning to do for so long. But never had the time, till now. Whether it's adding more plants around the house, finding the perfect blanket to cuddle up with when binge-watching your favourite series, or adding a little décor. The independent brands we are spotlighting in this article will help you with all of the above and more.
Promise Supply Plants
Promise supply is a Toronto-based plant store offering tropical plants, cacti, and popular plants like Fiddle Leaf Figs. The company also has taken a special interest in Olive Trees and sources Olive's of all sizes for pre-order.
If you live in the GTA they'll even deliver the plants to your door. On top of offering a wide selection of plants for delivery in Toronto, they also provide plant care advice like these guides on how to care for your fiddle leaf fig in Canada and your Olive Tree in Canada.
Le Point Visible

Le Point visible is high-quality, modern quilts that cradle your daily life. As a result, it's perfect for everything from staying in bed and binge-watching or going out on a winter walk. Or even a spring picnic. So, if you're home project is as simple as changing up the blankets and comforters around your home place an order and get free shipping for orders over 250$.
Website: https://lepointvisible.com
Light + Paper

Light + Paper was born in 2012 when founder Ali Harrison fell in love with the art of paper-cutting. Now, from lasercut wooden art, coasters, ornaments, t-shirts and more. They make it all. And, when you purchase 3 or more items you'll get 20% off. Light + Paper is also offering free shipping on all orders no minimum required.
Website: https://lightandpapershop.com
Sadie & June

Sadie + June is not only perfect to add a little decor to your home but also as a gift. It can be an anniversary, Mother's Day this Sunday, or just because. And, I think we can all agree that just because are the best gifts. In a nutshell, Sadie and June make hand embroidered heart maps with over 1000 options to choose from. So pick a map or two and receive 10% off any order until August 1st and FREE shipping for any order over $100.
Website: www.sadieandjune.ca
Studiostone Creative

For all of those who love a DIY project, Studiostone Creative is the brand for you! They design and build carving kits that allow you to carve your own stone sculpture. And tested with ages 7 to 99, grab a couple of kits, the whole family, and get free shipping on all our products.
Website: https://studiostone-creative-inc.myshopify.com
The General Bean

The General Bean is a family-owned business based out in Calgary, AB. From bees to sheep, they make ethically sourced and processed wool creatures. They are passionate about natural fibres, sustainable living, and making sure that artisanal skills are passed on from generation to generation. If that resonates with you, they are offering 15% off your entire purchase with the code SHOPINDEPENDENT.
Website: www.thegeneralbean.com
Urban Minimalist

Earlier we mentioned adding more plants around the house as a home project. If that piqued your interest than you did it. You made it to the independent brand that's going to help you do just that, Urban Minimalist. They make products that are inspired by their love for minimalism, gardening, modern design, and urban living. So start gardening and get 15% off when you purchase 2+ Items. And, for orders over $100, receive free shipping.
Website: www.uminimalist.com
Wild Woven Collection
Last but certainly not least is Wild Woven Collection. Wild Woven is a collection of naturally-dyed homewares and accessories, ethically handmade in Ontario using only botanical dye material and natural textiles. So, if you've been reading one of the many Volume Retail articles about self-care. It's time to give your bathroom, kitchen, and entire home a little self-care too. And, when you do, you'll get offering free domestic shipping on purchases over $50.
Website: https://shopwildwoven.com
And voilà! There is your list of independent brands for those home projects you've been meaning to start. And for more home projects check out our furniture and decor article. But, if you are looking to spice up your kitchen, in particular, check out this one. Want even more independent brands you can support? Check out our shop independent website.