Brands
Celebrate National Pet Week With These Brands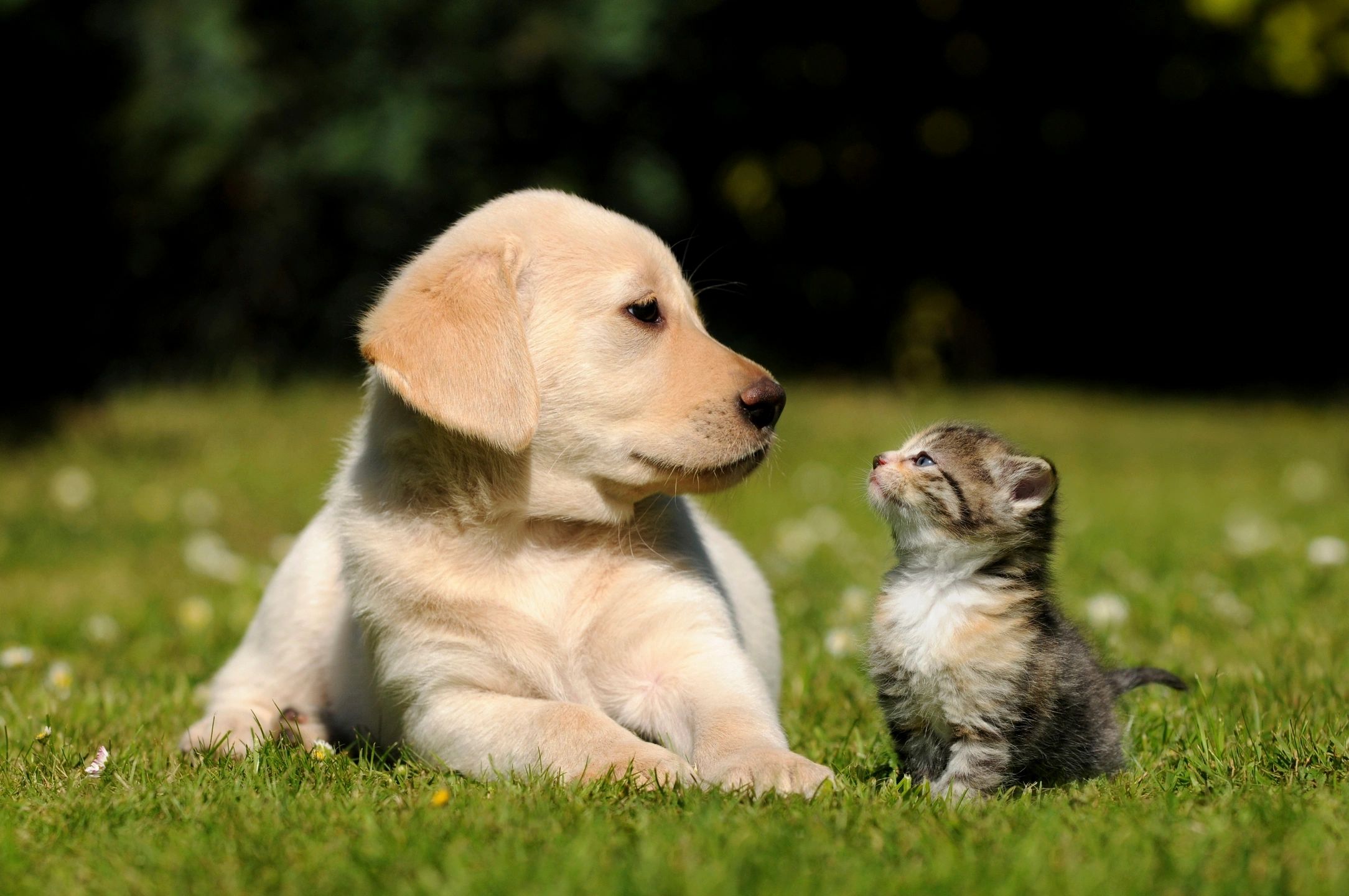 It's National Pet Week so treat your pets to healthy treats, collars, and a whole lot more. Because, they deserve it and we all know it. Our pets are here for us when we need a shoulder to cry on, to be our dance partners in kitchen dance-offs, to greet us as soon as we walk through the door, and all our other every day and special moments. So, when it comes to treating your pets let these independent brands give your pets a little more love than you already give them.
Big Dawg Treats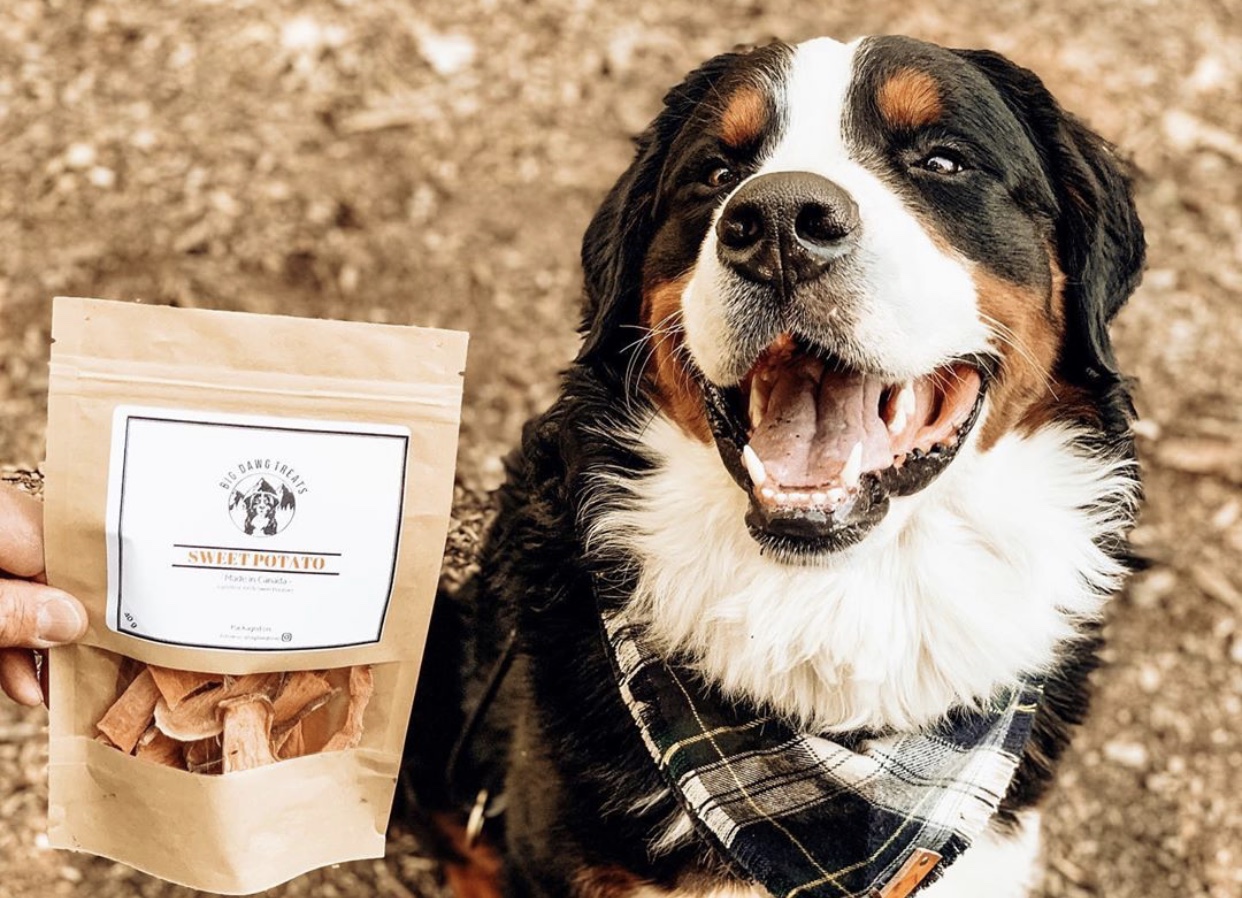 Big Dawg Treats makes healthy, all-natural dog treats and chews. There treats and chews are single-ingredient so you know exactly what your pets are eating. And for a limited time, you'll get All products at 30% off. No code needed. As well as, free deliveries within Toronto and the GTA.
Website: https://bigdawgtreats.com/
Team Plover
Team Plover was founded by a volunteer rescue animal transporter whose mission is to create a world where every pet has a loving home. For every handmade dog collar and leash sold they help rescue a dog in need. They'll even let you a video the dog you helped rescue through your purchase. So, celebrate your pet and support a great cause and you'll receive free shipping Canada wide on all collars and leashes using the code: FREE-SHIPPING at checkout.
Website: https://www.teamplover.ca
Toronto Dog Moms
Founded by a female entrepreneur whose love of dogs dates back to an early age, Toronto Dog Moms makes accessories for all the furry babies in the family. With a belief in collaboration and community, they donate part of the proceeds of all sales to the Toronto Humane Society. And for a limited time, their entire line of products is 30% off.
Website: torontodogmoms.com
And to support even more brands — fashion, food, furniture + home decor, and so much more — head over to our new shop independent website. You'll discover great independent brands where you can share and support them in any way you see fit!