Brands
Mix And Match With These Accessory Brands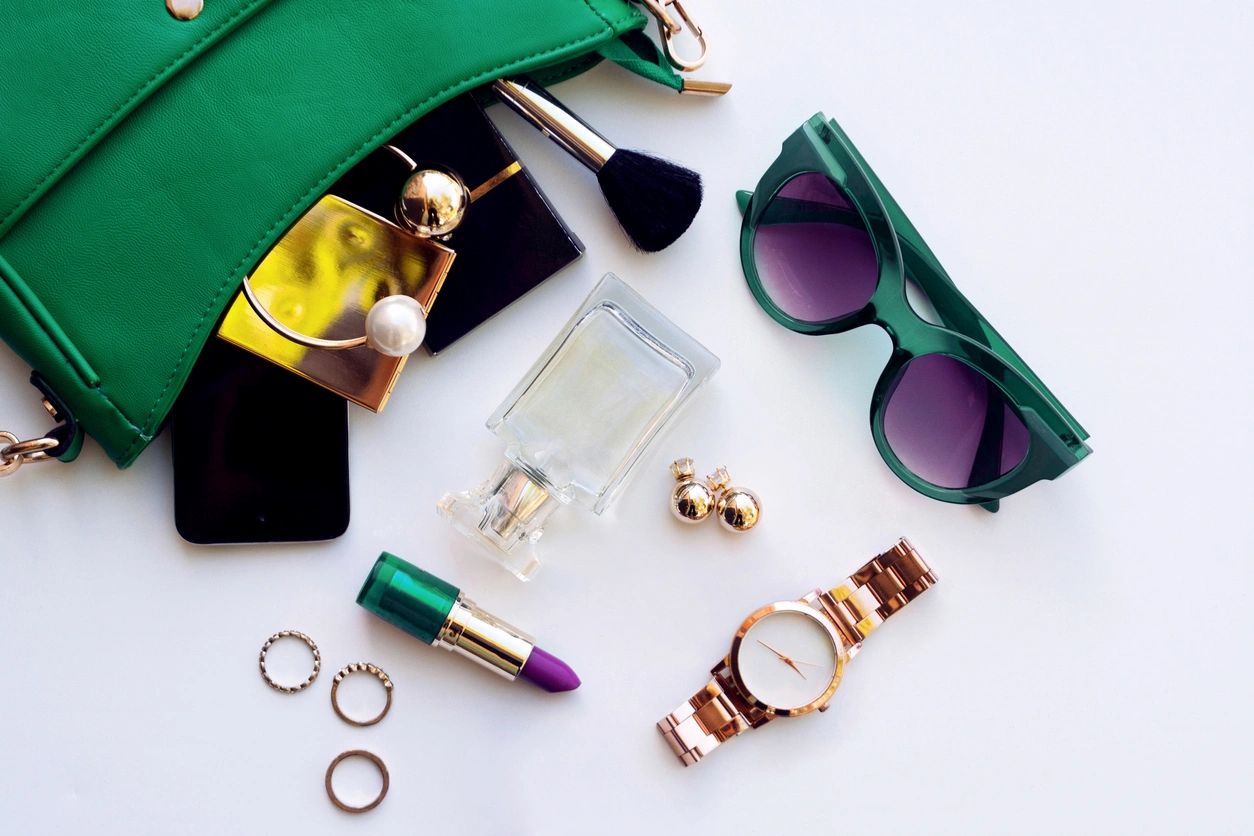 This list of accessory brands is here to help you regardless of what your wardrobe goals may be. Whether you're looking for a new piece of jewellery to brighten your day. Trying to find the perfect Mother's Day gift. Thinking ahead for Father's Day. Or if you just want to add another talking point on your long list of things to catch up on with loved ones once quarantine is over. Anything it might be, here are the accessory brands running promotions we are spotlighting.
Meri Peti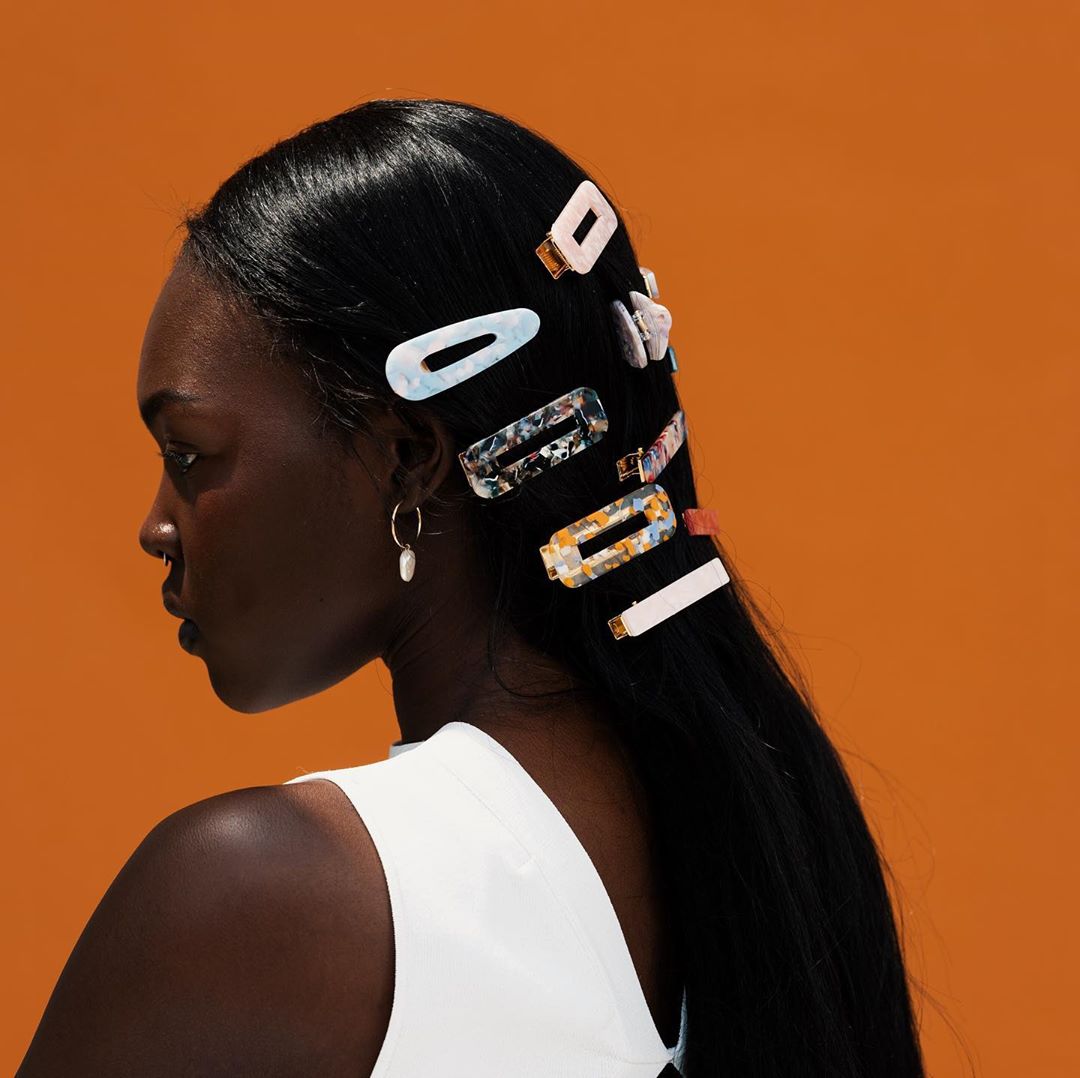 Mrigini Iyer founded Meri Peti meaning "my trunk" and creates most of the pieces and collections herself. Other times, she collaborates with talented artists from around Toronto and the world, to bring you something unique each time. So add some spark to your new quarantine routine because she's offering 20-40% off all orders and free shipping for orders over $120.
Website: www.meripeti.com
Coo-Mon Accessoires et Cultures

For all the weddings and black tie events that have been postponed for a later date due to quarantine fear not because Coo-Mon Accessoires et Cultures has got you covered. Take the outfits you were planning to wear and add a touch of their formal wear to your outfits and the kids in your life alike. In the process, receive 15% OFF with the promo code: VRCM15. And free shipping for all the purchases of $90 and over.
Website: www.coo-mon.ca
Justin Starr Studio
From men's wallets to women's handbags, Justin Starr Studio handcrafts everything themselves using natural materials like 100% cotton canvas and vegetable-tanned leathers. And, for a limited time, they are offering 10% off all in-stock products and free shipping.
Website: https://justinstarrstudio.square.site
La Compagnie Robinson

For all your leather accessory needs La Compagnie Robinson is a great brand to turn to. They make bags, wallets, belts, and more with the goal to create timeless and durable objects to be passed down from generation to generation. So place an order and receive free shipping with the code "courage".
Website: www.lacompagnierobinson.com
ScarfLady

What started out as a distraction during her sons' intense hockey games. Has evolved into GemLace by ScarfLady, founded by Jan Jaworsky a.k.a the ScarfLady. She makes scarves for women who like the look of a traditional scarf but find them too hot to wear year-round. If that's something that resonates with you, you're in luck because ScarfLady is offering a 20% discount on your entire order with the code STAYSAFE20. And, for orders of 2 items of more you'll get free shipping.
Website: ScarfLady.ca
Shi Studio
Last but certainly not least, Shi Studio aims to bring together the artistry of stained glass and the rich tradition of silk and textiles. Pair that with a commitment to playfulness, friendship, and the ethics of the handmade movement. And, that is Shi Studio and what they stand for in a nutshell. As for their promotion, they are giving customers free shipping anywhere in Canada.
Website: www.shistudio.com
Your newfound outfits are going to need the perfect accessories to complement them. And this list of accessory brands gets that job done. And, don't forget to check them out and 100+ other brands on our new website www.shopindependent.ca. Where you can discover, share, #shopindependent, and support these brands in any way you see fit.