Business
Launching a local plant store: How Promise Supply became one of Toronto's top indoor plant dealers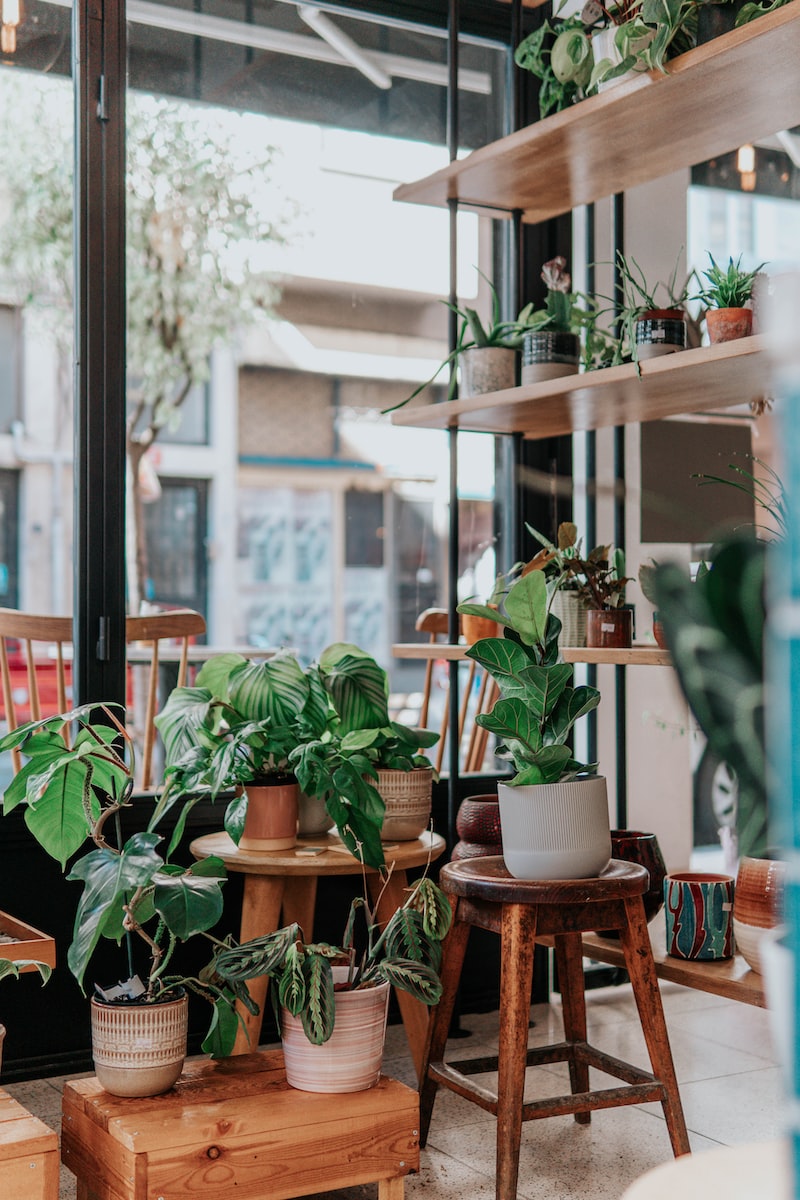 Lots of people ask us how we started selling plants in Toronto. The answer is long, but I will keep it pretty short.
When we launched Volume Retail in 2019, the plan was to build a platform that would make it easier for e-commerce and makers to sell their products in retail locations managed and owned by larger institutional landlords, think malls.
With the business launching through a pop-up at Union Station in 2019 called LocalTO, we got quite a bit of initial traction, including a media sponsorship with the Daily Hive.
By the end of 2019, we had confirmed another pop-up and pilot at the stackt market.
Then, in 2020, everything changed. With COVID lockdowns and the idea of helping businesses sell their products to people in local stores being completely defunct for a while, we pivoted and launched our shop independent campaign, which you can still see a lot of our lists referencing here on Volume Retail.
In the middle of the summer, we started to sell plants at our stackt market location while keeping small businesses as partners on consignment.
As indoor plant sales grew here in Toronto, we saw an opportunity to include that in the offering we wanted to bring back to landlords as we believed that lockdowns were finally a thing of the past.
So we took a shot and pitched the idea to Yorkville Village that we would set up a tropical plant and local business pop-up in the middle of their oval.
This pop-up in downtown Toronto, one of the country's most expensive neighbourhoods, taught us a lot about dealing with clientele. It also allowed us to explore large plants and figure out more about the market for unique tropical plants in the city.
We came up with the name Promise Supply for the plant-focused, small business-friendly shared retail concept.
Then, the last thing we expected. Another lockdown, this time because of Delta. So we packed up our plants, put them all in our 500-square-foot store, and launched an online plant store with local delivery called PromiseSupply.ca.
Over the next three months during the lockdown, our business kept growing, and we kept figuring out how to deliver a better customer experience. Local delivery with plants coming directly from us to the customer and calling and texting with our customers to help them figure out the best plans for them. These things have become core to how we run PromiseSupply at this point.
Since then, we have become one of the top retailers of Olive Trees in Toronto thanks to this Olive Tree Care Guide. We have also had the opportunity to work with global brands. Through all this, we stay focused on solving our problems and finding ways to grow.
Over the past 2 years, we've sold plants to some of the biggest brands, banks, and emerging startups in Toronto.
If you have been following our business for the last few years, you're probably not surprised.