Brands
How We Are Supporting Independent Businesses During The Covid-19 Crisis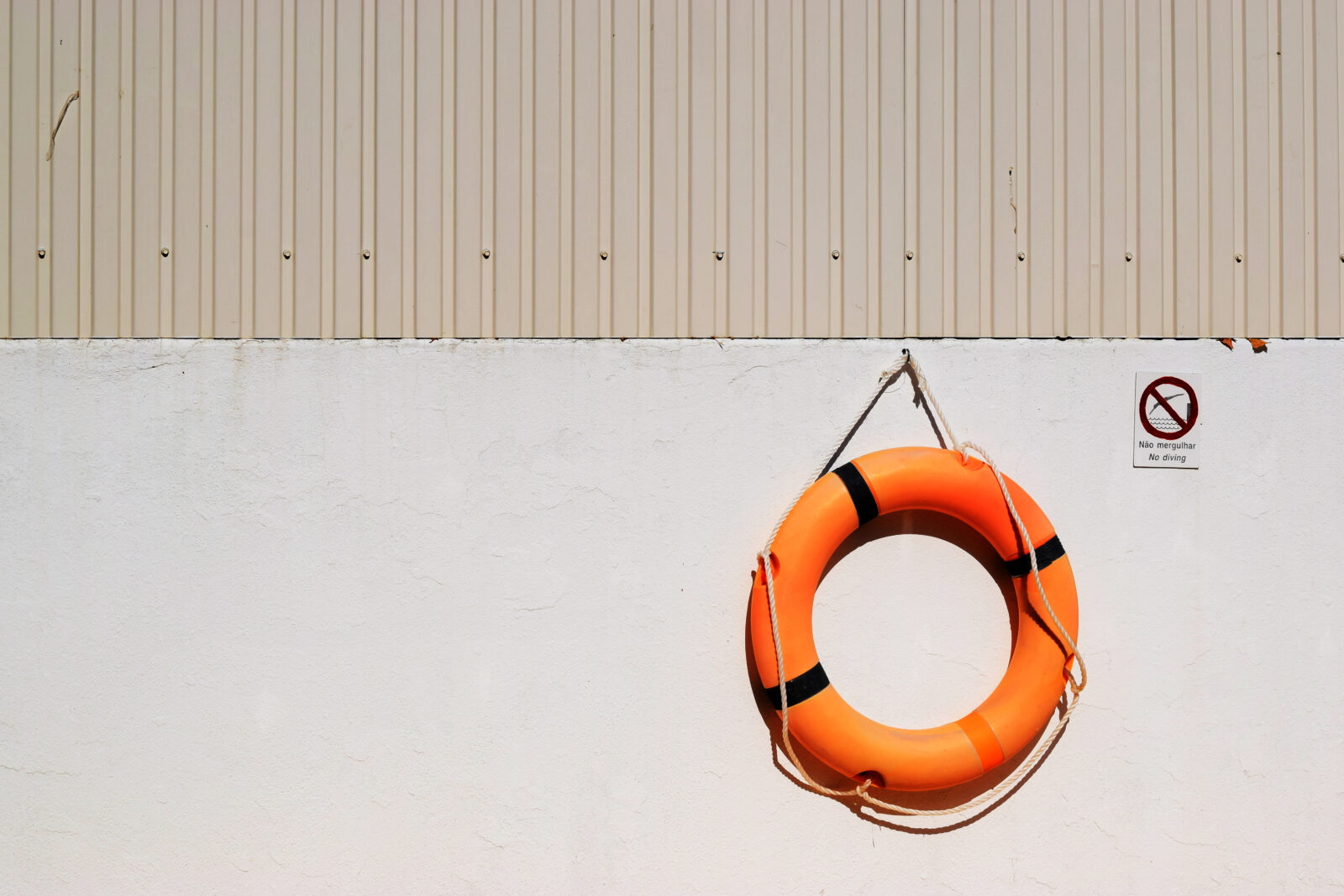 We chose to change how we support independent businesses while we are closed by starting with why we launched Volume Retail in the first place. 
TLDR:
We've created a directory for businesses to list the promotions they are offering to encourage people to support independent businesses during this time. Create a promotion using the form below or head here.
Let us know how else we can help support you and other independent businesses here.
What To Do When We Closed Started with Why
Two weeks ago we shut down our shop. Since then, we've worked on some internal projects, and now we're focusing on how we can help the independent business community. 
Volume Retail partners with commercial landlords to animate vacant spaces bringing together brands in shared retail stores, pop-ups, markets and events. We do this to help them get their products in front of more customers offline. 
But since the shutdown, what we do has become impossible. But, we've found the silver lining by focusing on why it is we do what we do.
What's our why? To support independent businesses and help them thrive. That hasn't changed. 
There are many reasons why social distancing is proving to be a challenge for independent business owners. Whether that's events getting cancelled, stores closing, or the difficulty of working from home alone. 
When taking these issues into account, we knew we had to come up with solutions to help businesses, today. Having found a few solutions, we are so excited because we get to continue supporting independent business owners in new ways.
How We Are Supporting Independent Businesses
during Social Distancing
We've built an independent business promotion directory.
We know that many of you are running promotions at this time. This might be a discount, a BOGO, a gift card to be used at a later date, donating portions of sales to a charity in dire need, or maybe it's free shipping.
People want to help. More importantly, stuck at home or not, they still have wants and needs. The problem is customers don't know where and how they can support independent businesses to fulfill those wants and needs. This is where the promotion directory comes in.
Whatever the promotion is, we want to help get you in front of customers stuck at home. People are working from home to help flatten the curve, so let's help them discover new products and great promotions.  
After creating your listing, we will approve it allowing the promotion to be embeddable on any site. This ties back to our why, enabling us to help independent businesses maximize their reach by spreading the word to as many people as possible despite social distancing. 
We assume this database will be Toronto centric. But, if we see it pick up in other regions creating multiple directories based on region, product category, and any other filter deemed necessary can easily be done. What's important is to get consumers buying and businesses thriving. If you want to collaborate with us on this in any way don't hesitate to contact us.
Like What We Are Doing So Far? Help Us Help You!
When you list your promotions in our directory, share it with other brands you love. That way we can spread the word about their promotions too. Then tell your friends, family, and community so that together we can all support and #shopindependent.