Brands
Cooking Made Easy With These Pantry Brands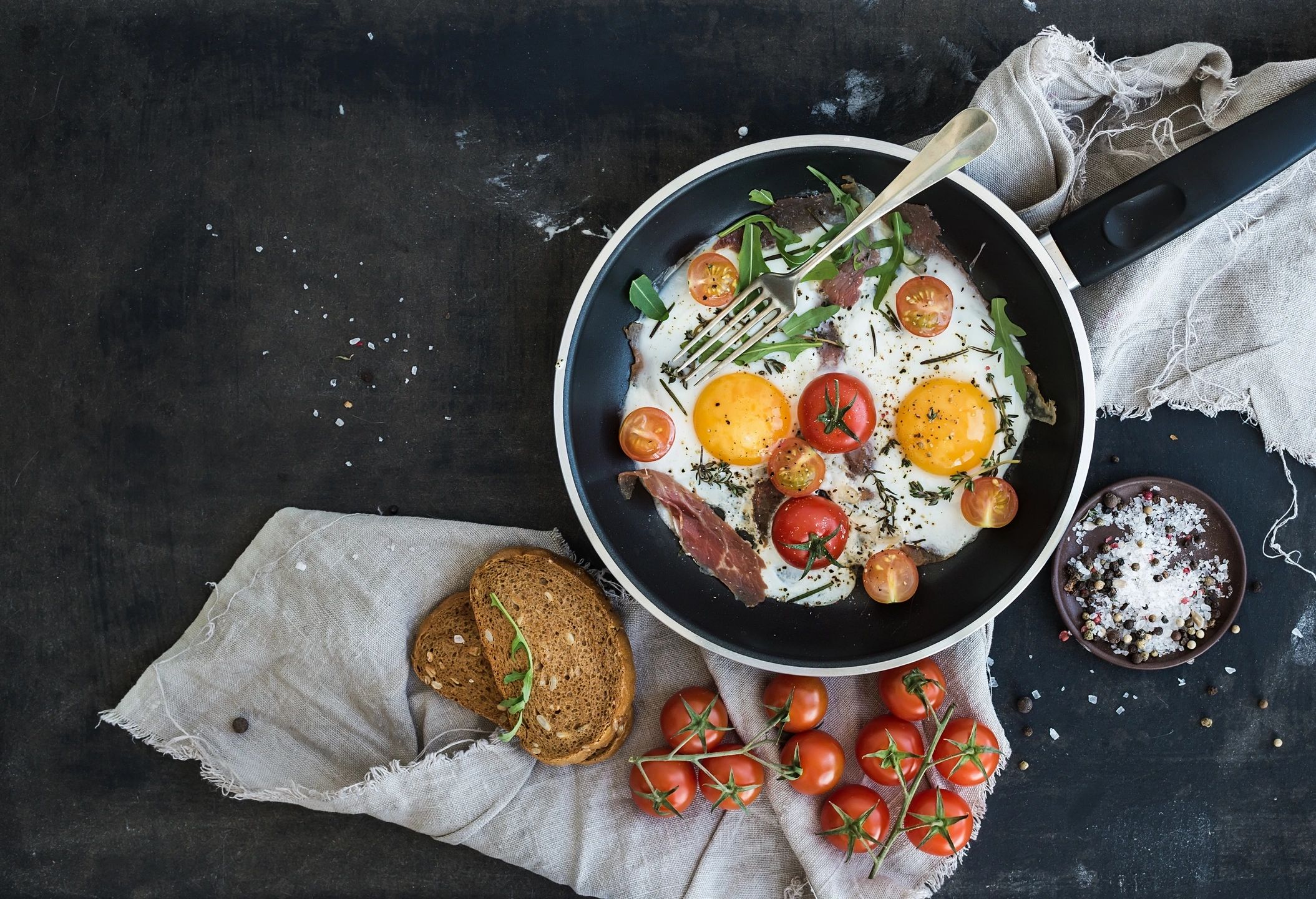 Sauce, spice, and everything nice! A couple of weeks ago, we wrote an article on snacks because most of us have been snacking a lot more than usual. But, we know that a lot of people have also been cooking a lot more than usual. From trying to make bread, new healthier recipes, or baking desserts with the kids. So we decided why not put together an article of pantry brands that are here to help you take your cooking to the next level.
Lee's Provisions

First up is Lee's Provisions. They are a modern Ayurvedic food and beverage brand crafting organic ghee and tulsi teas. As for Ayurvedic food, it simply is the foods that the Ayurvedic diet is made up of. Which is a diet that encourages the eating whole foods like fruits, vegetables, grains, and legumes. So for those cooking and eating healthier try Lee's Provisions and you'll get 20% on select products.
Website: https://leesprovisions.com
Sachili

With their goes with everything spices, Sachili will help you elevate your breakfasts, lunches, and dinners even your brunches and snacks. Because their spices go with everything. So make Sachili your secret ingredient with a variety of flavours to choose from. Such as chia, goji, and moringa. Smoked red pepper. Nori, sesame, and ginger etc. And, for a limited time, get 20% off your order when you use the code STAYSAFE.
Website: https://www.sachili.com
SaltSpring Kitchen Ltd.
Last but certainly not least is SaltSpring Kitchen. They make savoury, spicy, and sweet jams perfect for pairing charcuterie boards or adding them alongside your breakfast and brunches. At SaltSpring Kitchen the values of fine food and sharing quality moments with your loved ones run back generations. So, during your next family meal sprinkle in a little SaltSpring Kitchen and get free shipping on all orders over $50 Canada wide.
Website: https://www.saltspringkitchen.com
If your new recipes have been missing a little something and you couldn't quite put your finger on it. Or you're enjoying trying new things and the more the merrier. Then, this list is a great place to start. And for even more businesses other than pantry brands in food, fashion and more check out our new #shopindependent website.