Brands
Clutch On To These Handbags During Quarantine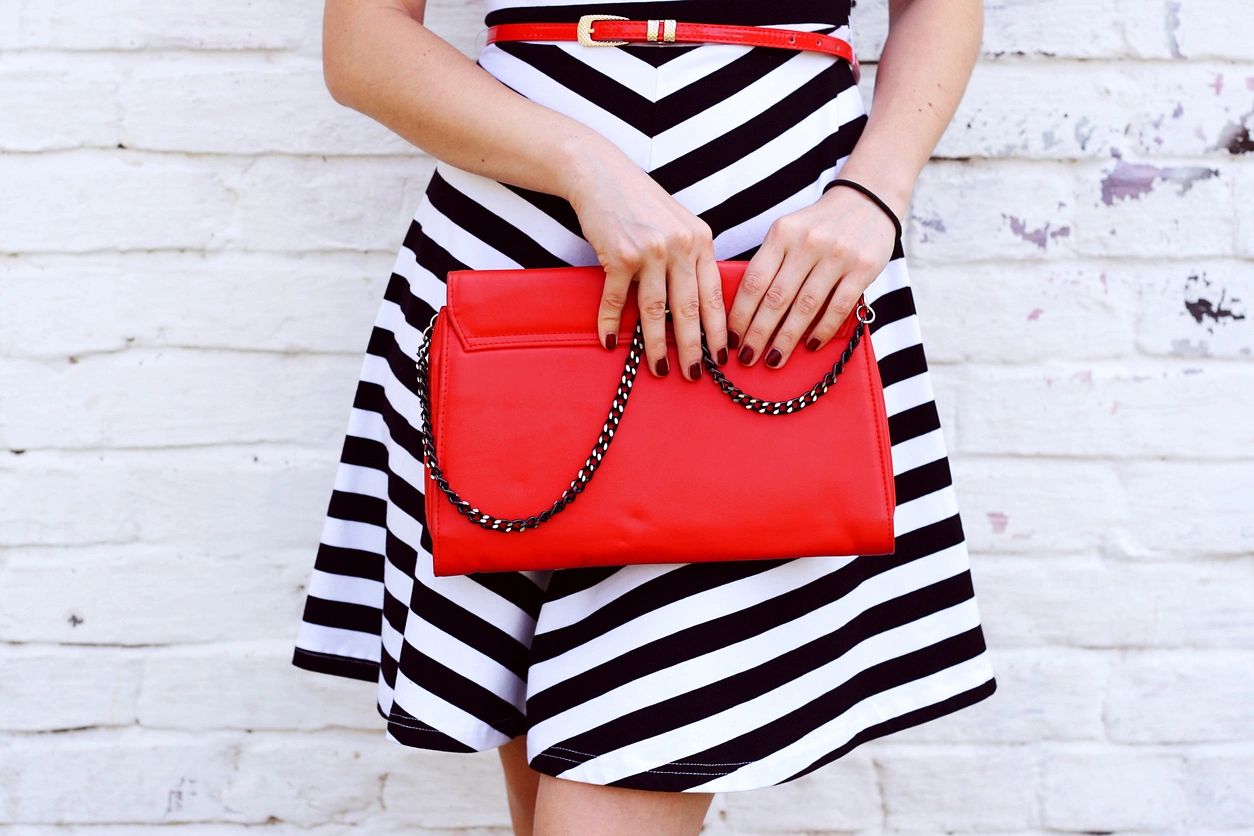 Handbags are to an outfit the way cherries are to a sundae. If you don't know what we mean well let us put it this way. Handbags are the final touch that brings an outfit together. The same way cherries are the final touch to a sundae after you've added all your favourite flavours and toppings. Anyways, enough about food and accessory metaphors and more about these independent handbag brands. Don't be fooled by this short and sweet list because it is mighty in its variety and styles.
uppdoo

Uppdoo creates unique and functional handbags in small batches by hand. Every item and every collection is made with a sense of design, quality, originality and functionality in mind. And their goal is to uplift everyone. As well as, inspiring others to view every day as a celebration. Their bags are available in various colours and textures. So you're bound to find something that works with your closet no matter what's in there. For a limited time, they are offering 20% off with the code STAYSTRONGCANADA.
Website: https://www.uppdoo.com
Bandana Bag Co
Ever wished the bandanas so many of us love to wear in our hair or around our necks was available in bag form? Well, wish no longer because Bandana Bag Co has got you covered! They handmake tote bags crafted from bandanas available in three different sizes — mini, regular, and beach. They are also available in 20 colours/patterns. Get yours on their website and benefit from their free shipping promotions on all orders. And if you wanted more than one. You'll get 20% off when you buy 2 or more items.
Website: etsy.com/ca/shop/BandanaBagCo
Rouge Cerise
Last but certainly not least is Rouge Cerise. French for Red Cherry — remember the cherry metaphor up top well turns out it wasn't for nothing. Rouge Cerise draws inspiration from fashion, music, nature. To not only bring you totes but wallets, backpacks, and clutches alike. So for those of you who like having a matching handbag and wallet. Or if you wanted to mix and match with a friend or family member Rouge Cerise is the perfect handbag brand. And, for a limited time, they are offering free shipping across Canada.
Website: https://en.rougecerisecollection.com
They say the best things come in small packages. Well, we believe that too be true about this article as well. There doesn't have to be a lot of quantity for there to be a lot of quality. So, discover, share, and #shopindependent with these handbag brands.