Brands
Stationery Brands Your Loved Ones Will Appreciate
These independent stationery brands are set-out to make social distancing a little less straining for us all. You miss your family and friends. They miss you. But, the silver lining is you can make your presence felt by sending your loved ones a little long-distance love with these greeting cards and more by stationery brands offering promotions right now.
Naughty Florals

Handpainted, watercolour flowers paired it cheeky messages, Naughty Florals may not be suitable for all audiences. But, we all have that sibling, friend, or cousin that it would be perfect for! So if you're looking to lighten someone's day and put a smile on their face with a rude yet amusing greeting card. Head over to Naughty Florals because they are offering free shipping on all orders over $25 across Canada.
Website: https://www.etsy.com/shop/naughtyflorals/
Our Story Paper Co.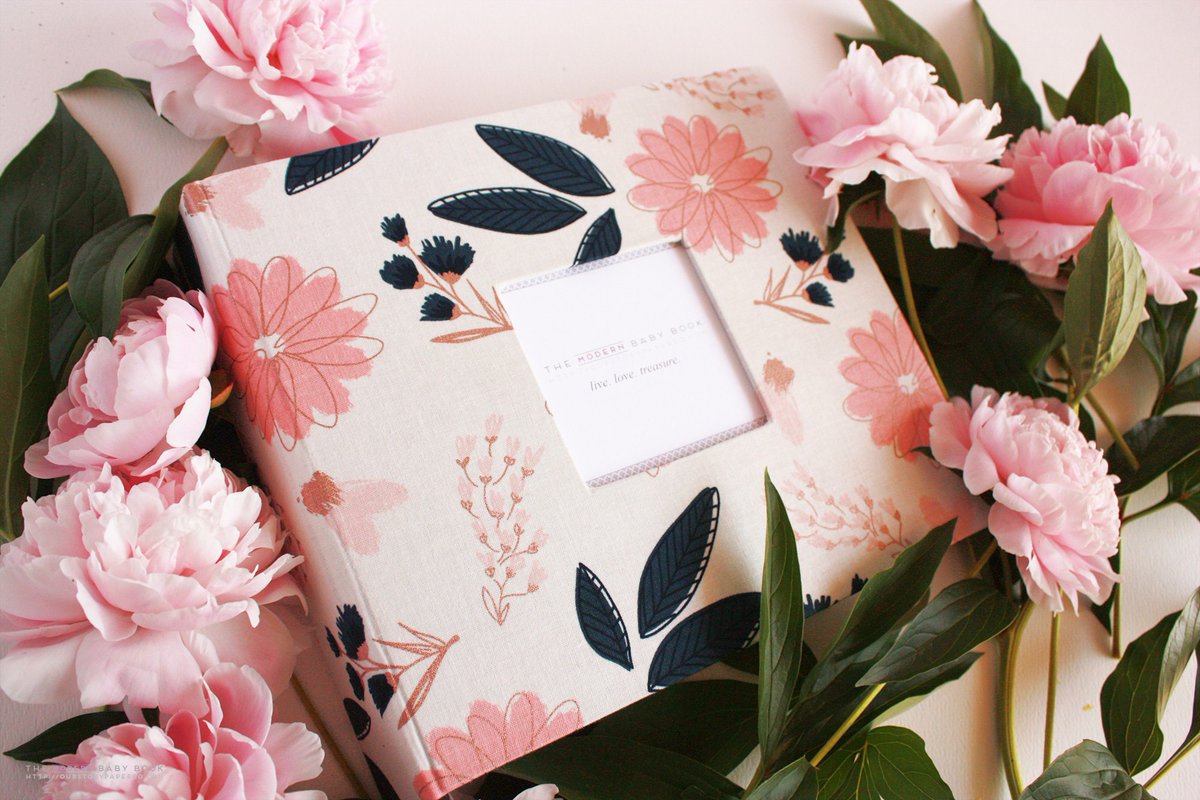 Our Story Paper Co. creates modern keepsakes & baby books. They use recycled fibres and print with vegetable ink. With an eye for details, they carefully handcraft every book themselves. Each book contains photo-inserts and insightful prompts in colourful shades. Making it the perfect way to document all your baby's precious moments. Or gift it to the parents in your life who recently welcomed in life into the world. Either way, keep those most treasured memories safe with these handmade books. And get free shipping within Canada for orders over $75 with the code STAYSAFE.
Oliver Stockley

Born and raised in the English countryside, Oliver Stockley moved to Toronto in 2017. Since he has been making greeting cards and fine art prints full-time. With Canada and its animals has his source of inspiration, his work consists of innovative mark-making, a striking black and white palette, elements of realism, and stylized linework. So check off all the birthdays and important dates in your calendar with on order. Because Oliver Stockley is offering 10 greeting cards for $45 using the promo code SUPPORTSMALLBIZ. That is equivalent to 25% off!
Website: https://www.etsy.com/shop/ostockleyart
Kid Icarus
At Kid Icarus their mission is simple. To provide customers with the highest quality, locally made paper products. That applies whether it's from the Kid Icarus line themselves or other contemporary artists and brands they showcase.  So, before it's too late, get a gift card for all your stationery needs. For more details check out Kid Icarus.
Website: https://kidicarus.ca
Right now, a lot of us are missing loved ones' birthdays, anniversaries, and other important milestones. But, let's make the most of what we've got because we are #togetherapart. And a great way to tell your loved ones that you are thinking of them or that you remembered that important day despite everything going on is by sending them a little long-distance love. So, make the distance a little shorter by supporting these independent stationery brands.