Brands
Independent Brands Tea Lovers Can Support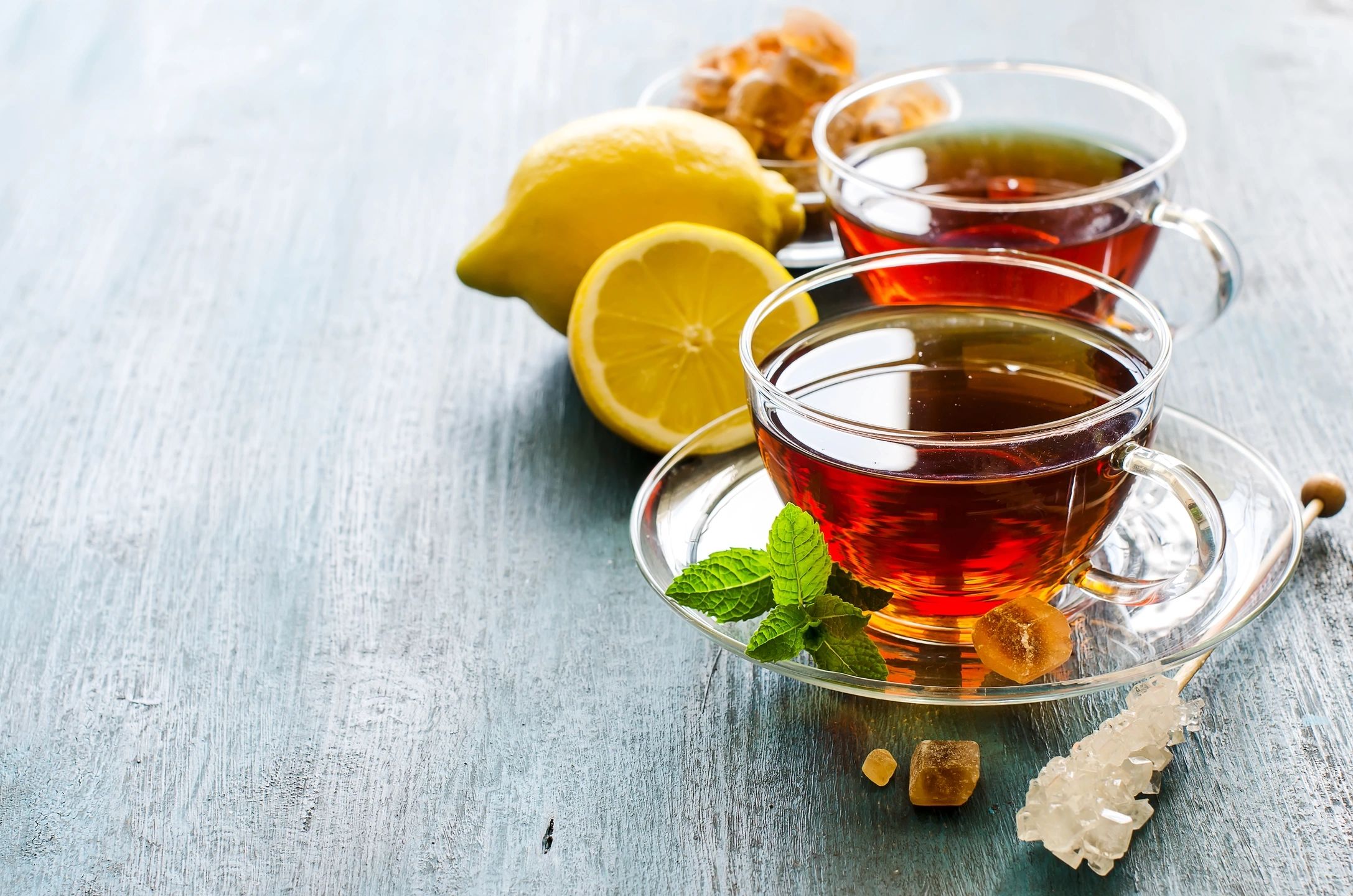 Tea lovers rejoice because this article is for you! Last week, Volume Retail wrote an article spotlighting independent coffee shops and roasters running promotions during social distancing. But we know that coffee isn't for everyone. And some even like both. So, if tea is more up your alley, read on to hear all about promotions the independent tea brand community has to offer. With that info, you'll be able to support them from the comfort of your home.
Hojicha Co.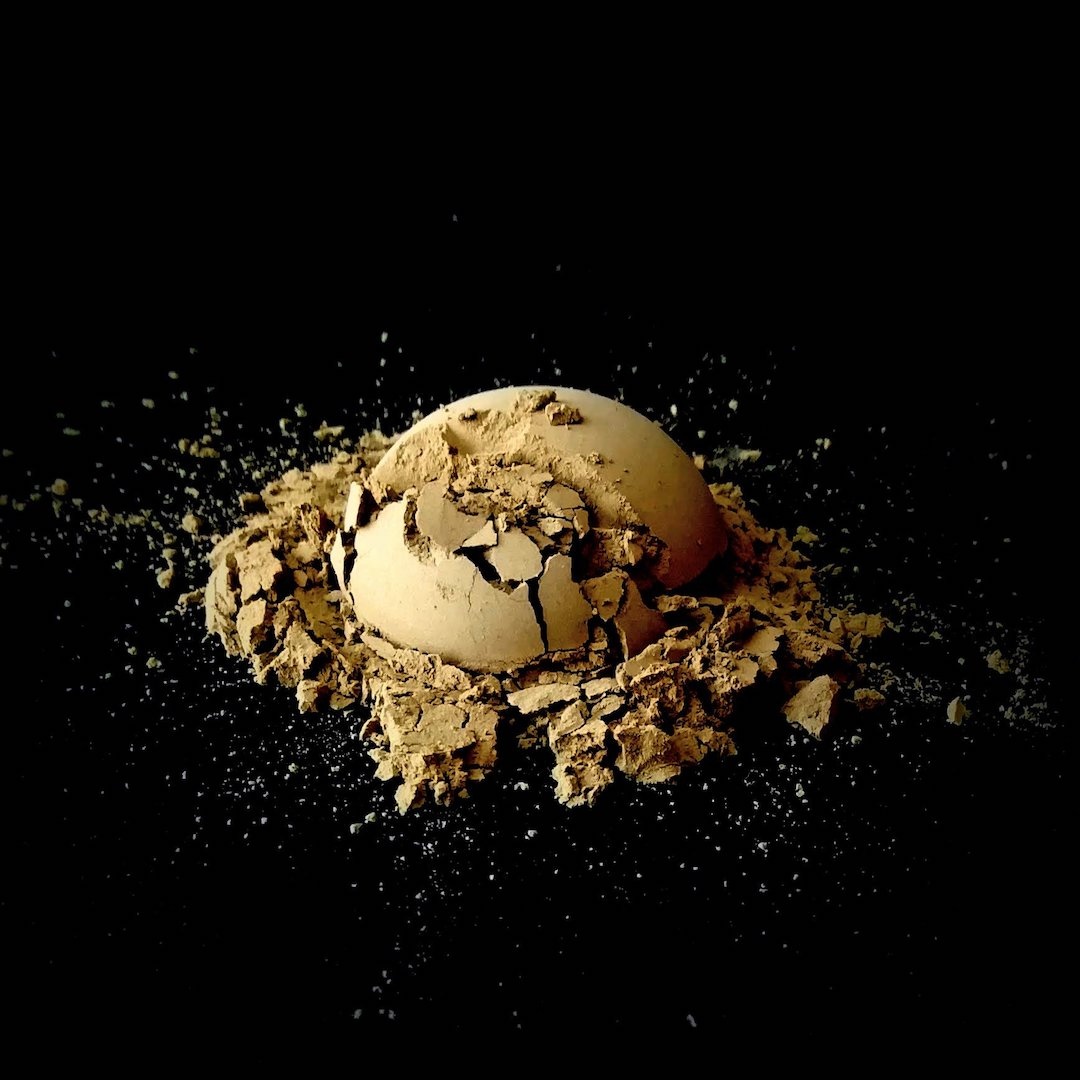 Ever dreamt of visiting Japan? Well, Hojicha will give a taste of Japan — literally — with their Japanese roasted green tea sourced exclusively from Kyoto, Japan. The first brand to do so in North America, Hojicha's Co. was founded by duo Danielle Geva and Francois Mathieu. And if you're wondering what the difference is between roasted and traditional Japanese green tea; well, roasted green tea has all the benefits of traditional Japanese green tea with virtually no caffeine or bitterness. And to make yourself a cup of their tea all you have to do is place an order and get 10% until the end of April with the code VOLUME.
Website: https://hojicha.co
Living Apothecary 

This next independent tea brand is offering tea lovers a deal you won't want to miss. Yes, Living Apothecary is offering free shipping on orders over $58 which is a great bonus but that's not what we're talking about. So what exactly are we talking about? By supporting Living Apothecary, you are giving yourself and the planet a little self-care. That's right! Their teas are created to inspire a healing form of self-care for the modern woman. And all of their kraft bags are shipped using Better Packaging compostable mailers, their amber jars are reusable, and they've launched a refill program! Now that's what we call a win-win-win.
Website: https://www.shoplivingapothecary.com
Plan de Vida

Founded by Erica, a certified Tea Sommelier with the Tea and Herbal Association of Canada. Plan de Vida means "your life purpose". And if that's not what we're are all hoping to find in this one short life than I don't know what is. So, while you scour high and low to find it. Or while you fulfill it because you've already found it. Have a cup of Plan de Vida while you're at it. And it's easier than ever to get your hands on their blend because Plan de Vida is offering free shipping for several cities across the GTA and all orders over $35.
Website: https://plandevida.ca
Bee's Soulteez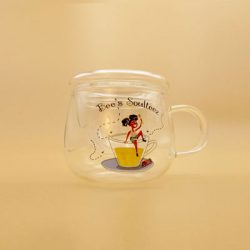 When we first heard about this brand the first thing that came to mind is what is the meaning behind Bee's Soulteez? Well, its founder goes by the nickname of "B" and she's long associated tea with the mind, body, and most importantly soul. As for "teez", I'm sure you've guessed by now that it's just a fun, quirky way of spelling teas. Now that we all know the origin, you should know what promotion they've got going on. Cause that's what you're here for we know. Simple, they are offering free shipping for all orders over $20 until April 20th. Any more questions?
Website: https://beestea.ca
From a certified Tea Sommelier to tea straight from Japan this short yet sweet list has got something for all tea lovers. So get to sippin' by supporting these independent tea brands and thank us later for spilling the tea on their promotions!